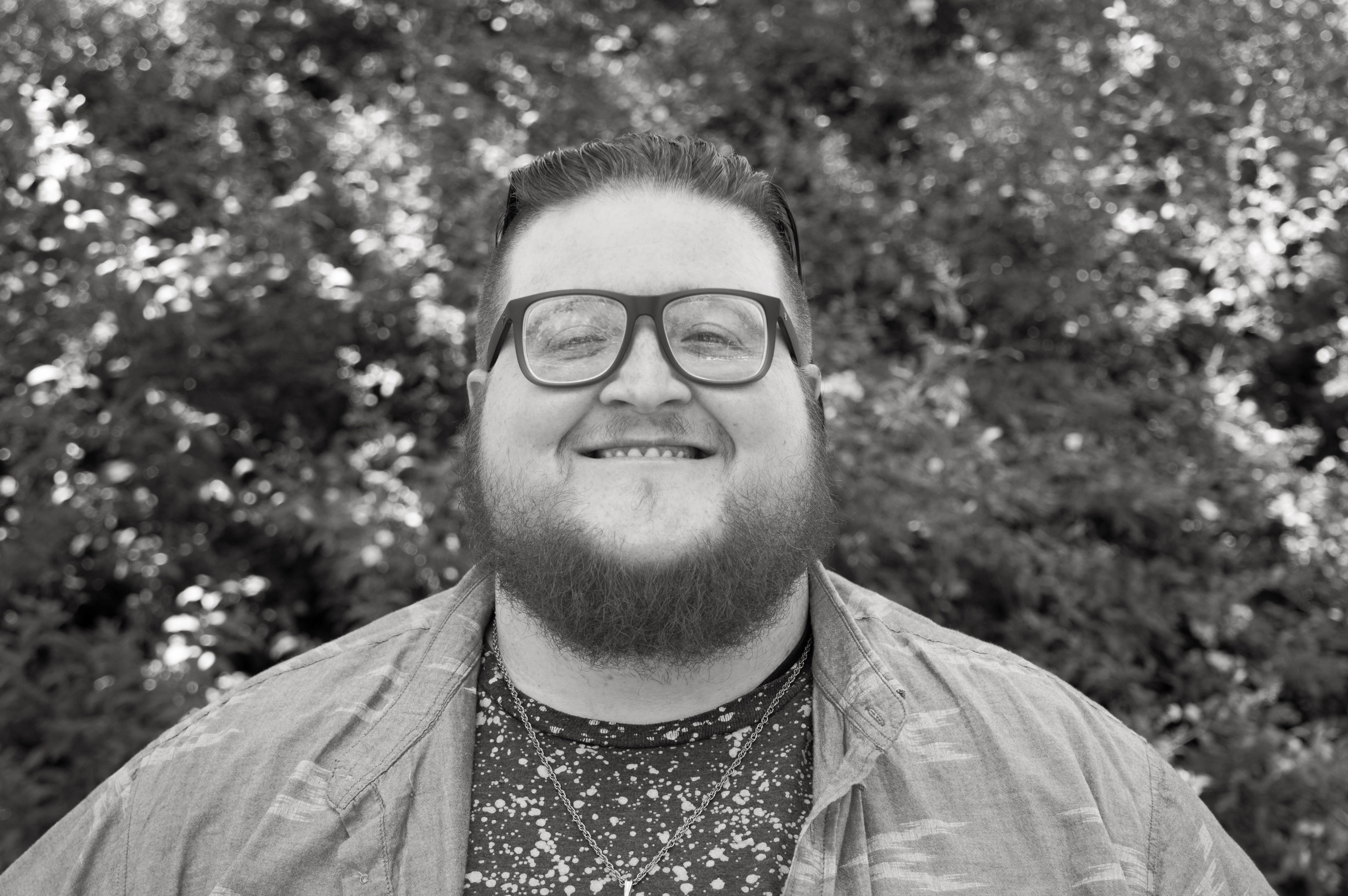 Since 2005, I've had a Passion for graphic design, which began 
with the music industry, I'm a self-taught Graphic Artist from 
Dallas TX, now based in Southern CA. After many years of touring across the country I went back to school for Graphic Design at Fullsail university. Creating is my passion from a simple sketch to full creative direction. 
But enough about me... let's start a project together!